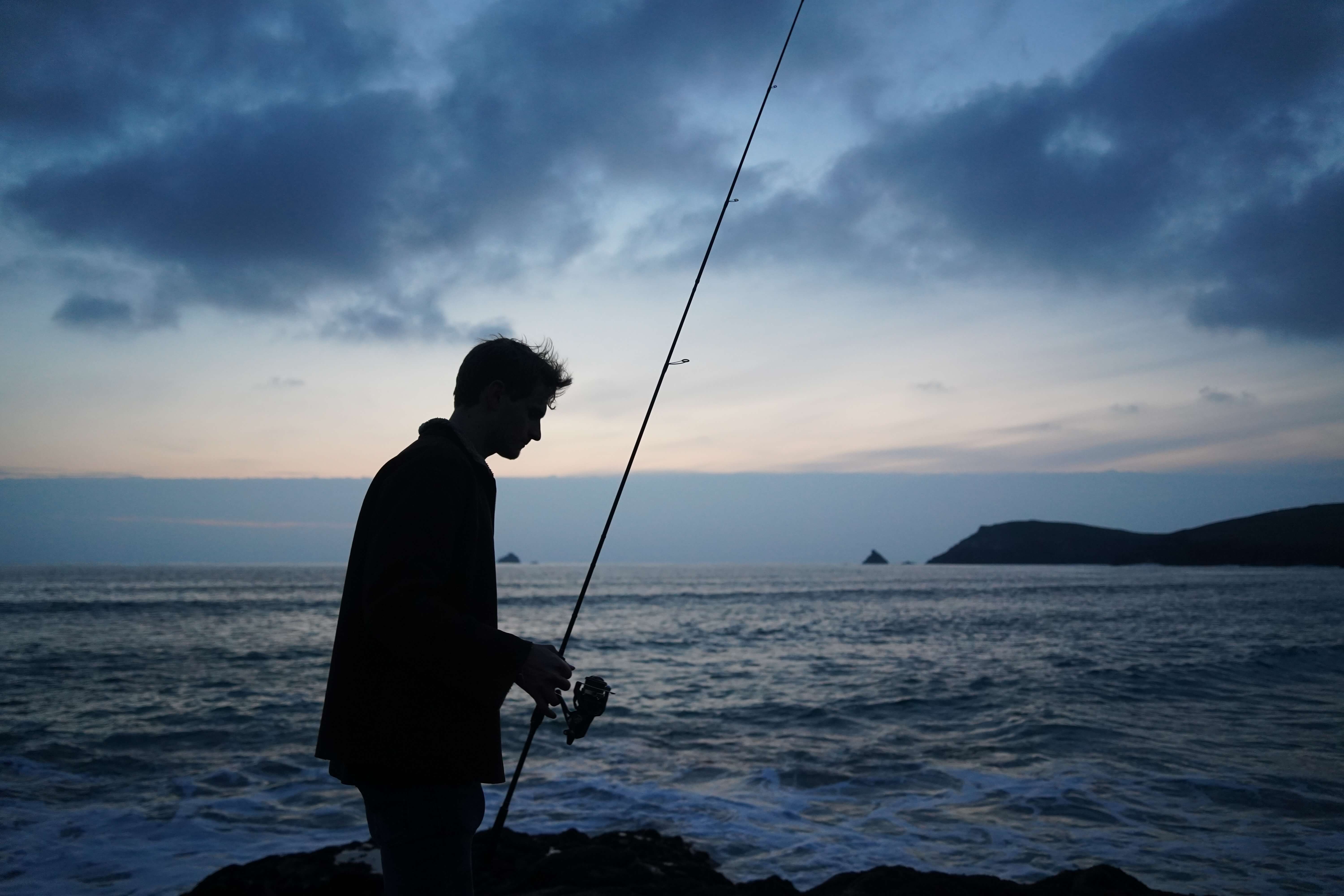 Your next fishing adventure begins now.
We interview fishing guides to help you make the most of your next trip
Fishing somewhere new? Whether you're a complete beginner or you're an old hand, we can probably help.
Unfamiliar waters are challenging to navigate. As fishing guides, we have worked in our local Cornish waters and also experienced what it's like to be a novice in someone else's. It's tough. We aim to create grassroots fishing guides to waters around the UK and recommend the best gear for the mobile angler. Don't come to us for safe mark access, as while this is very important, we aren't the guys for the job.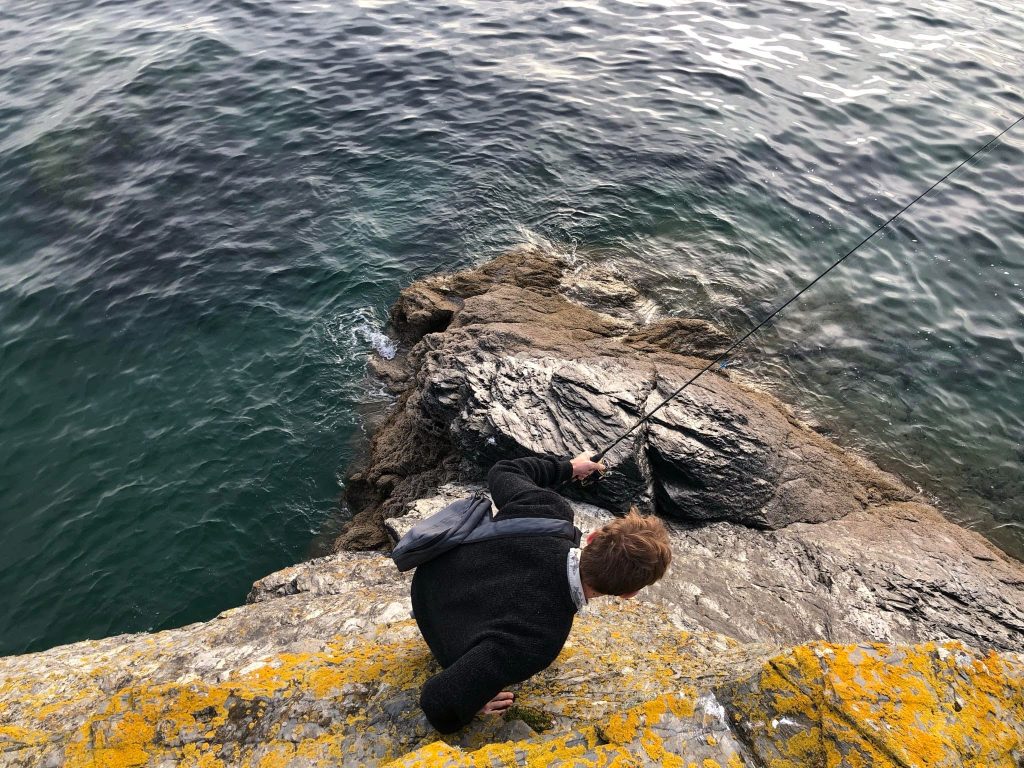 Realistically, the main constraints to catching fish are 1) local knowledge, 2) having decent kit that works well, and 3) time investment. Most people can't get all three of these things! Let's help you make the most of the time you have on the water, in places that are hard to forget.
Feel free to get in touch directly via the chat icon – we're here to help people plan their next trip or purchase. We may be able to recommend local guides, too, based on those that have contributed to the mag.
Or, sign up for our monthly newsletter for updates on what's happening in coastal waters around the UK. The focus is on nature appreciation, stories from local guides and practical tips for anglers on the move.
Tight lines,
Reuben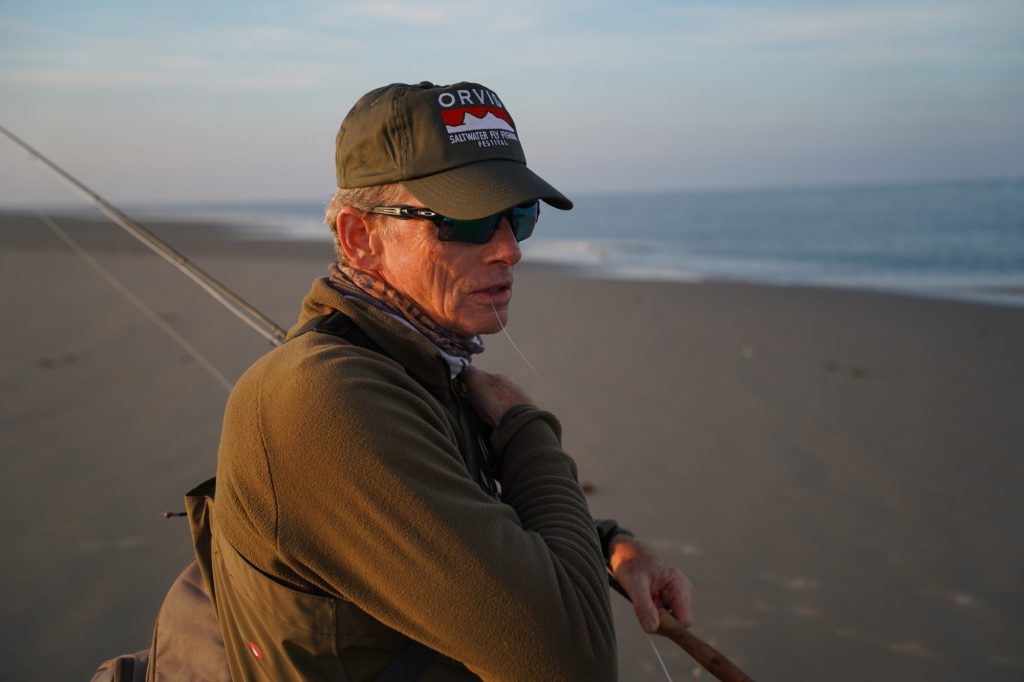 ---
Saltwater fly guides
How to catch mullet on the fly, with Colin Macleod
Scottish author & SW fly guide

How to catch pollack on the fly, with Ian Burrett
Scottish skipper & conservationist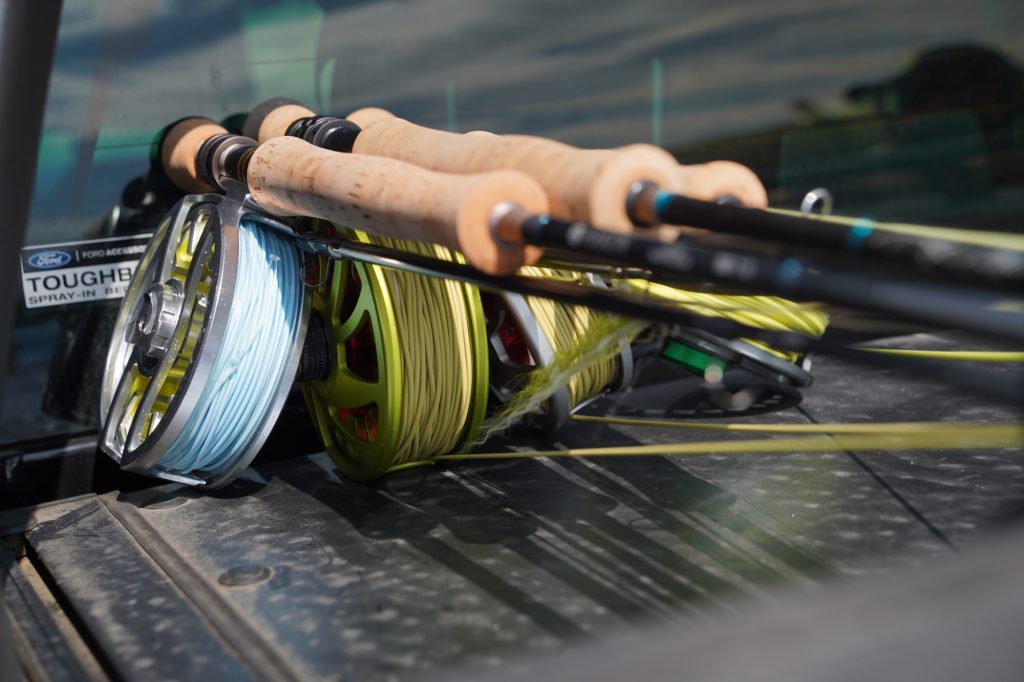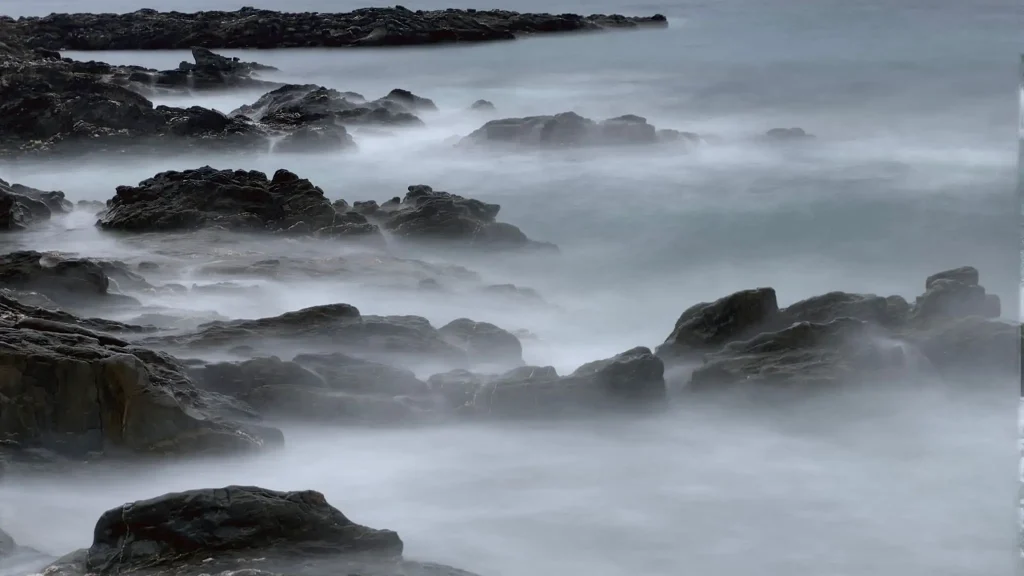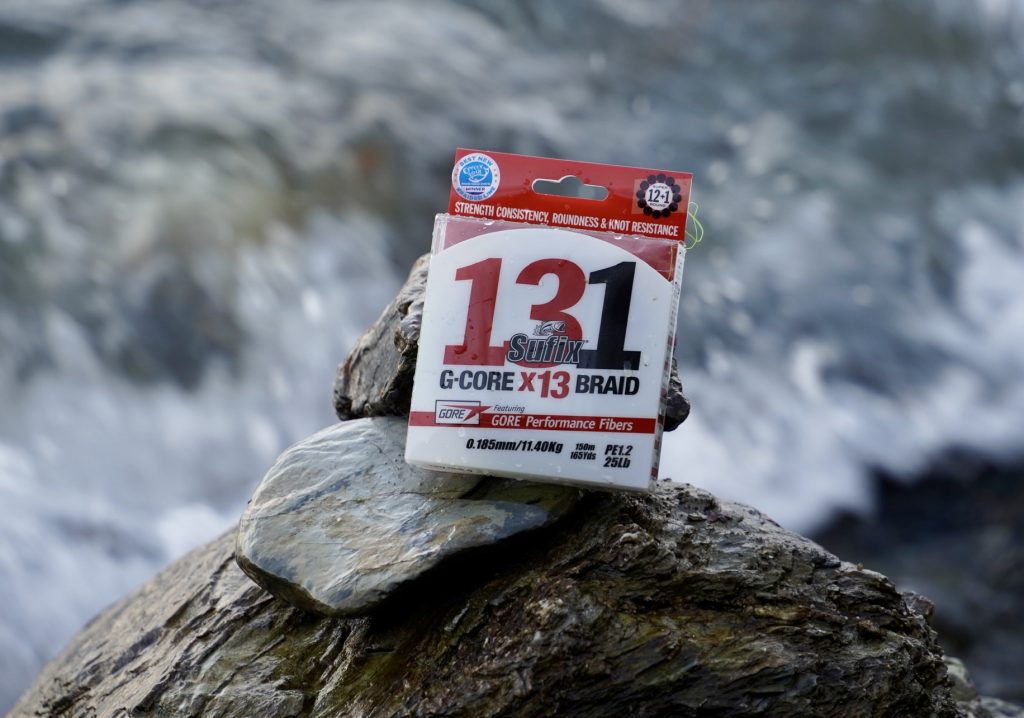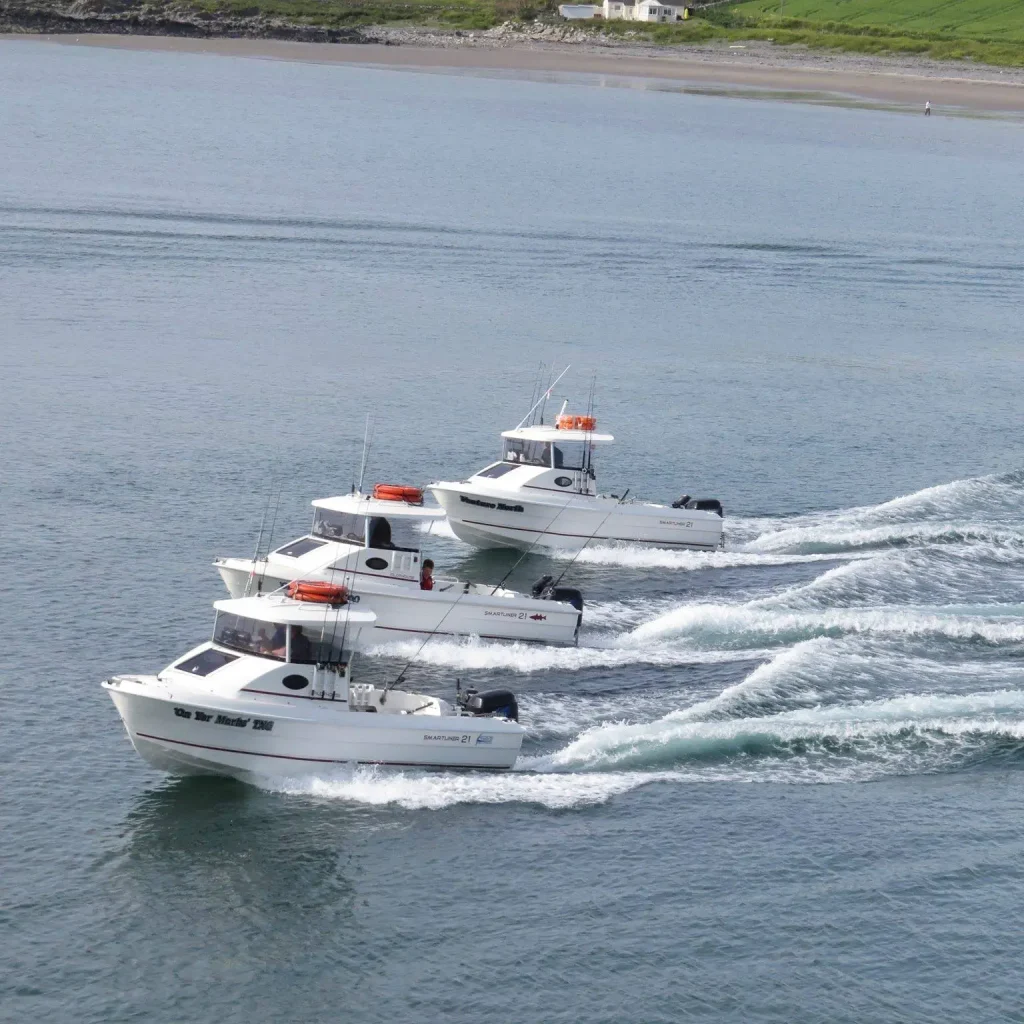 ---
FISHMAG's Guides
We also write beginners guides on sea fishing and lure fishing, to help people getting started or looking to improve their angling experience.
Sea fishing tackle reviews
Safety Disclaimer
Tides creep up on the best of us. Feet slip on wet rocks. The sea swallows anglers with the same indifference with which she smooths the beaches. Take care out there… FISHMAG guides are not instructive in terms of safety at all. Check weather and tides every time and RNLI angling safety guides.
About us
We help more people get out sea fishing in the UK. We are based in Cornwall, and run guided fishing trips from down here. Wherever you are, we hope we can help you catch more fish.