Guided shorefishing in Cornwall
We can offer you a personalised sea fishing experience from the rocks in Cornwall this summer. Our guided trips are aimed at beginners or those returning to the sport after taking a break. Get in touch via the chat bot in the bottom right of your screen or else email mevagisseyinfo@gmail.com with the dates of your trip.
We charge £120 for one person, £200 for two people for four hours, and fish in the St Austell Bay area and surrounding coastline. We can run trips for individuals or two people at once, we can take out more than two people if they're experienced.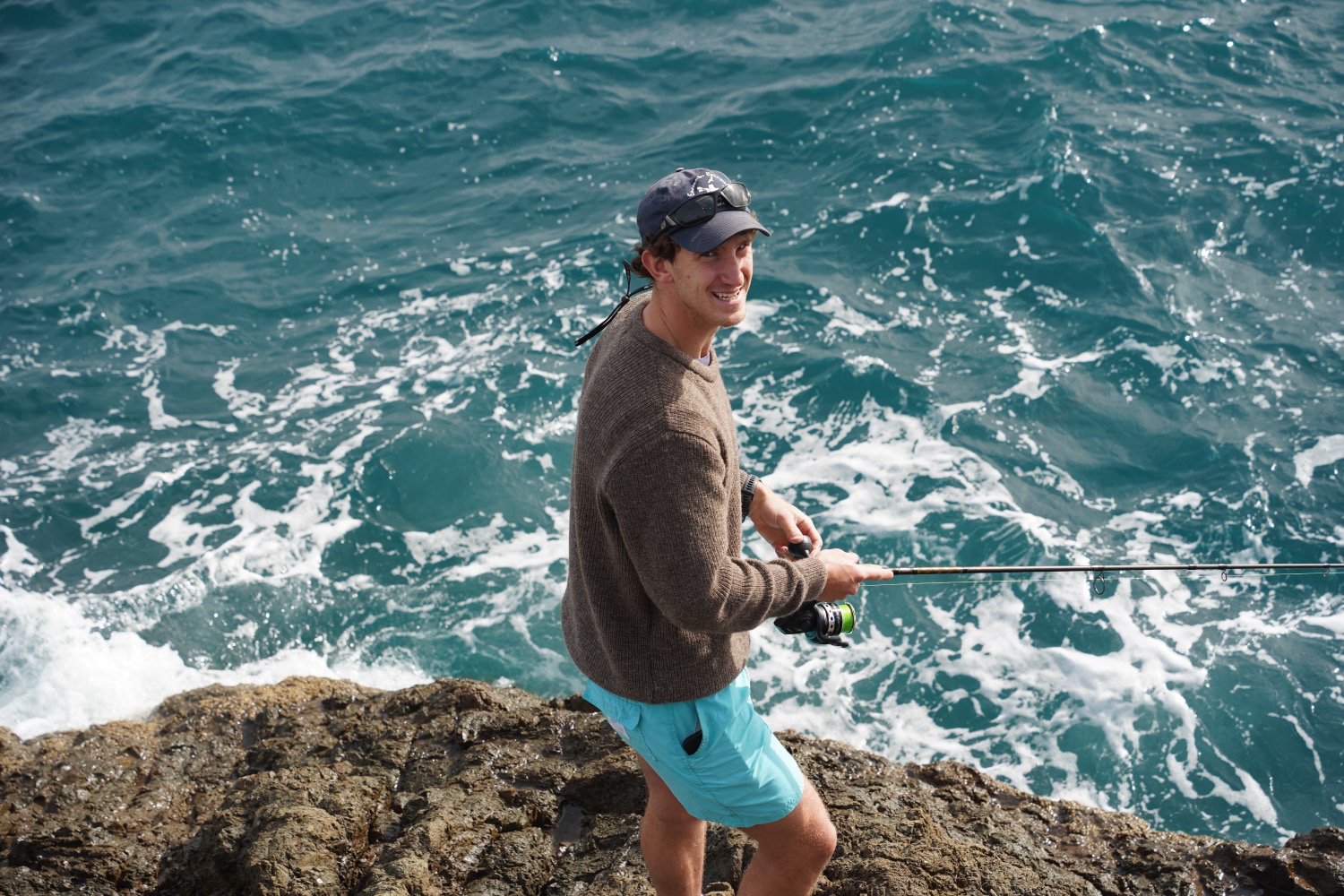 We can offer you:
4 hours fishing on the Cornish coast (or whatever time you prefer)
Access to high quality lure and bait fishing gear
All the basics explained in a relaxed atmosphere
Targeting species like mackerel, wrasse and bass with lures and with bait
To walk about 20 minutes each way to the rock mark, which will be a stunning public location, often with no other anglers
We will also provide non-alcoholic refreshments and snacks
Note that this involves walking on uneven ground at rock marks which are inherent trip hazards!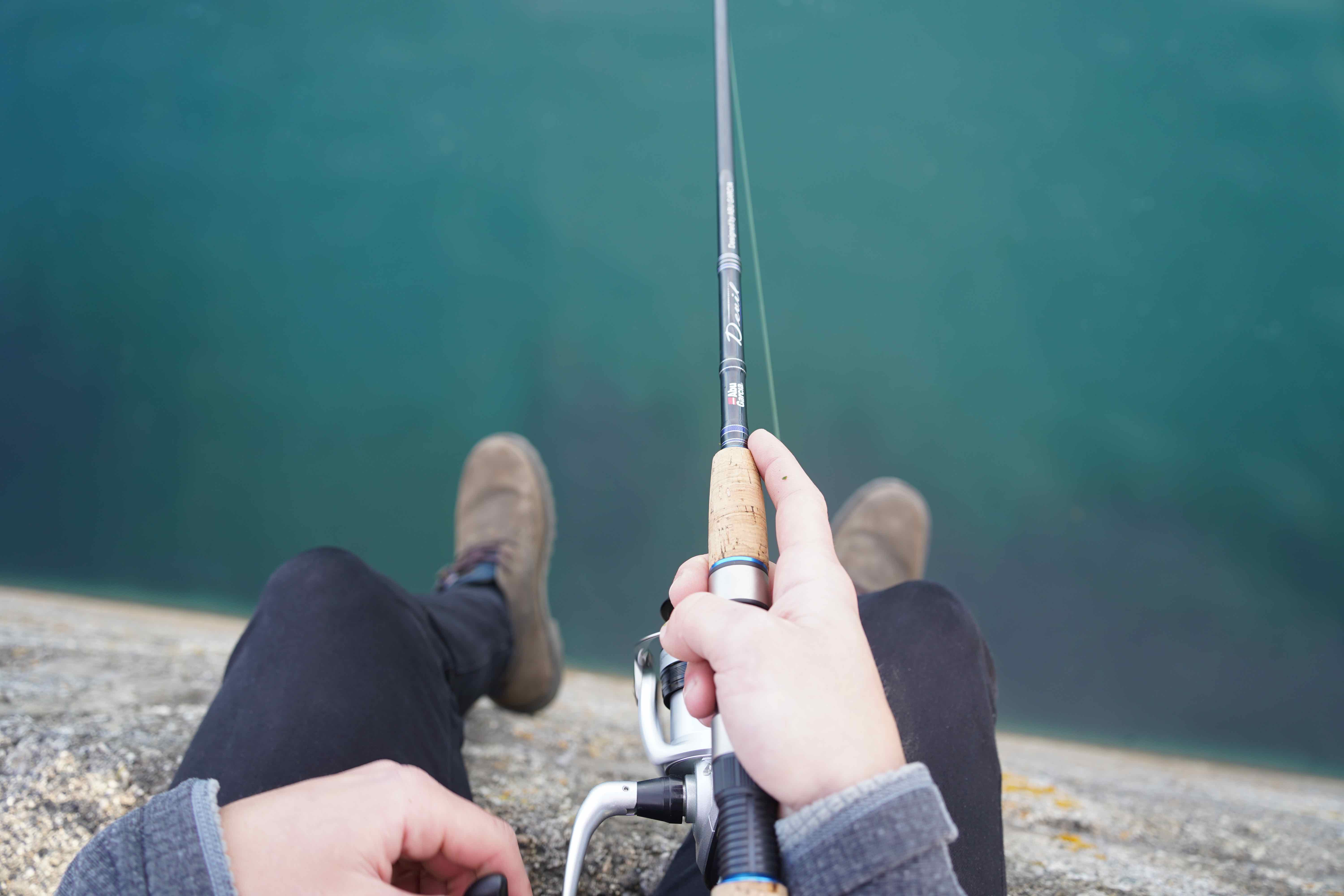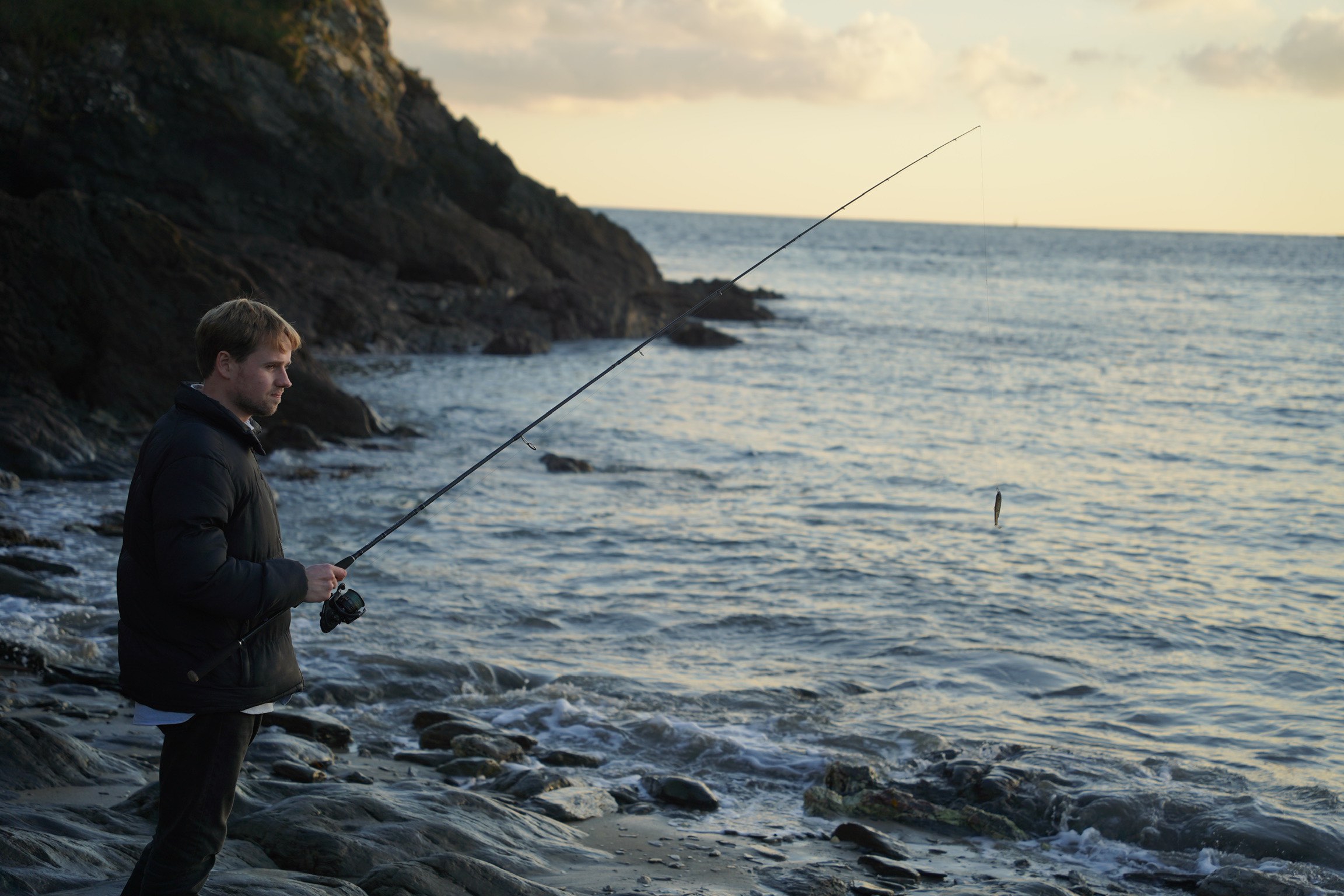 Over the years running this digital magazine, we have received messages from people looking to go fishing from the rocks in Cornwall.
We started running unofficial guided trips in 2021 and enjoyed it immensely. We hope you will join us for summer 2023 when we will be ready to hit the rocks with more gusto than ever…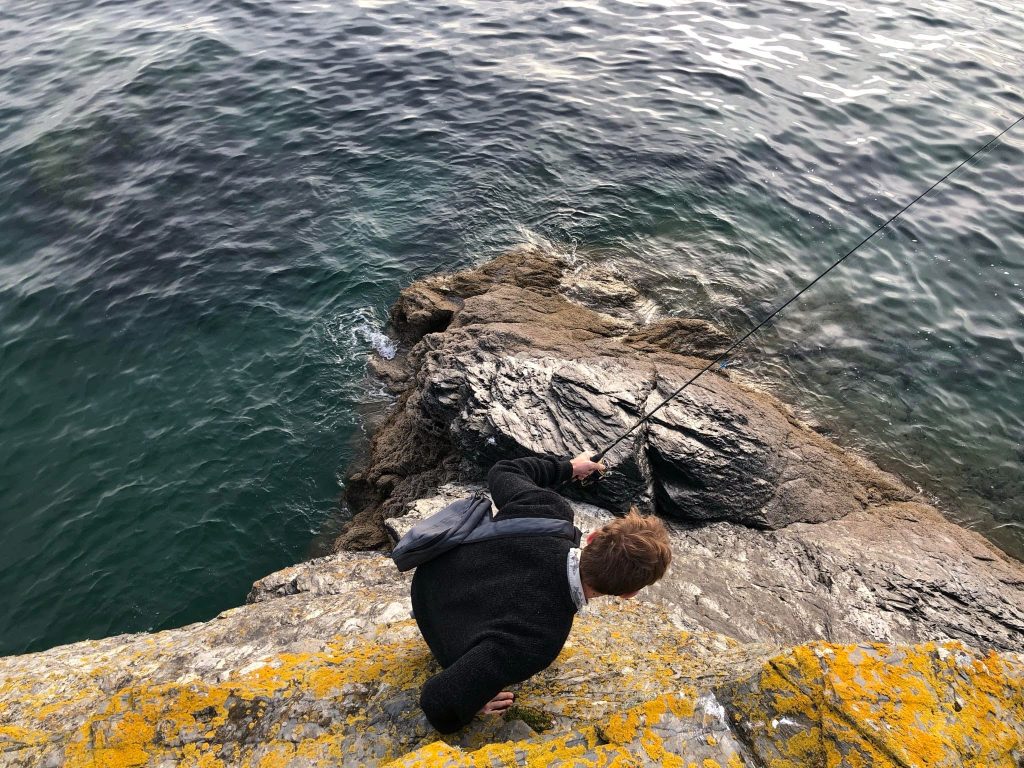 Who are we?
Will and I are both in our mid-twenties and have just returned to Cornwall after several months filming a fishing series in New Zealand and Mexico. Our specialism is light weight lure fishing, and we have caught over 60 species on lures and many thousands of fish. We will teach you a variety of methods and love sharing what we know about the fish and coastline where we grew up.
We both started fishing when we were 13 and fished obsessively throughout our teenage years around St Austell Bay. I went to work at the BBC, working on Countryfile throughout 2022. Will went to London after spending 5 summers running guided kayaking tours in the river Fowey.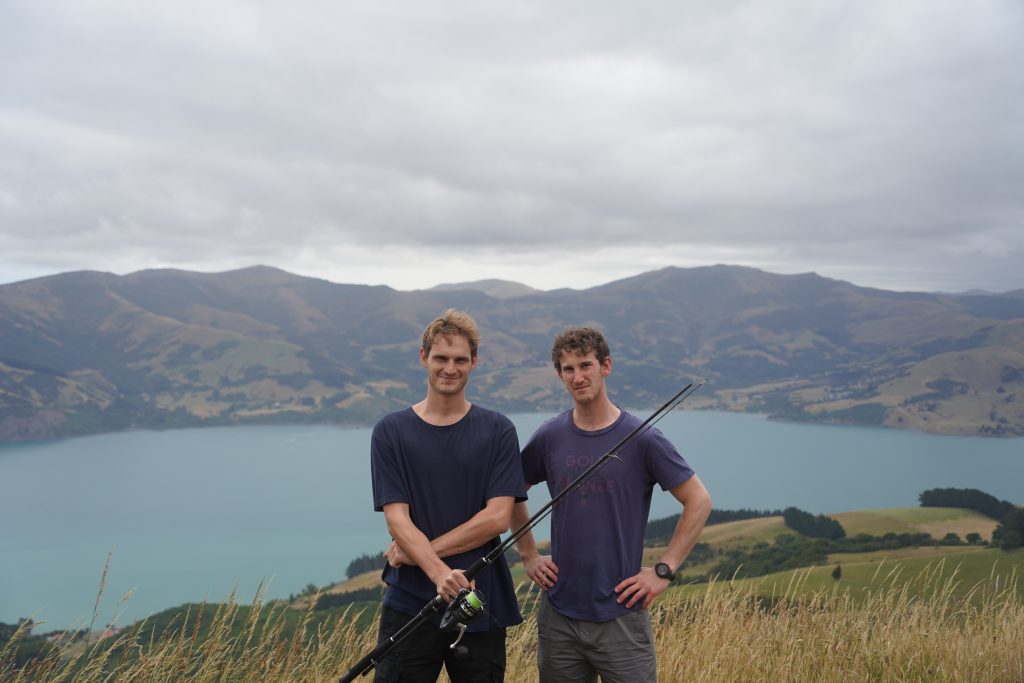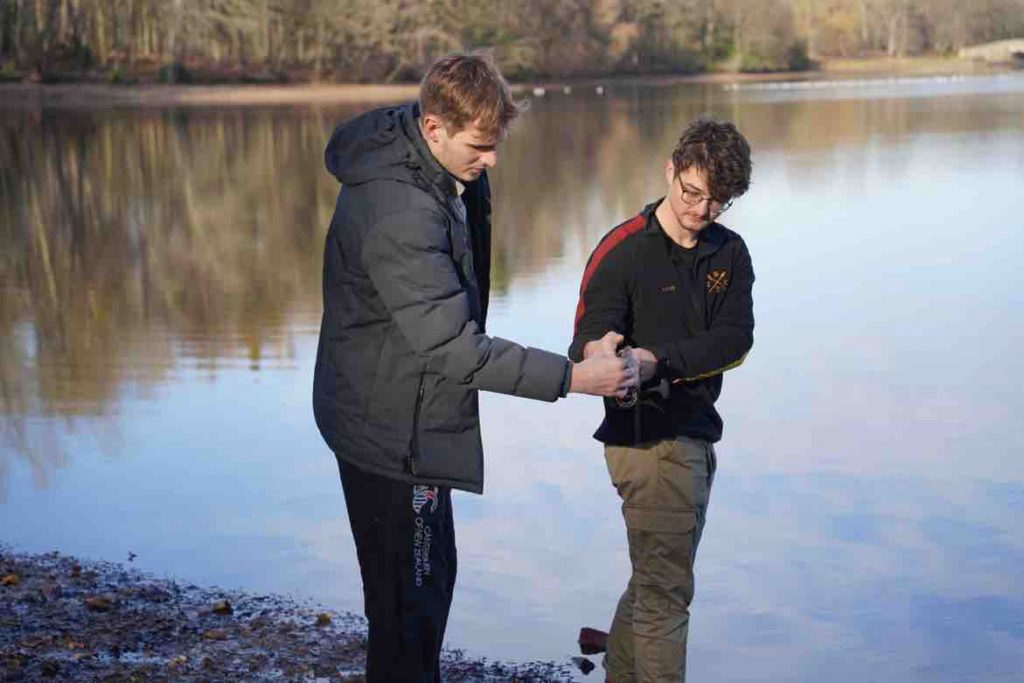 We aim to provide an interesting and lighthearted experience and share our enthusiasm for the sea with you.
Please get in touch with: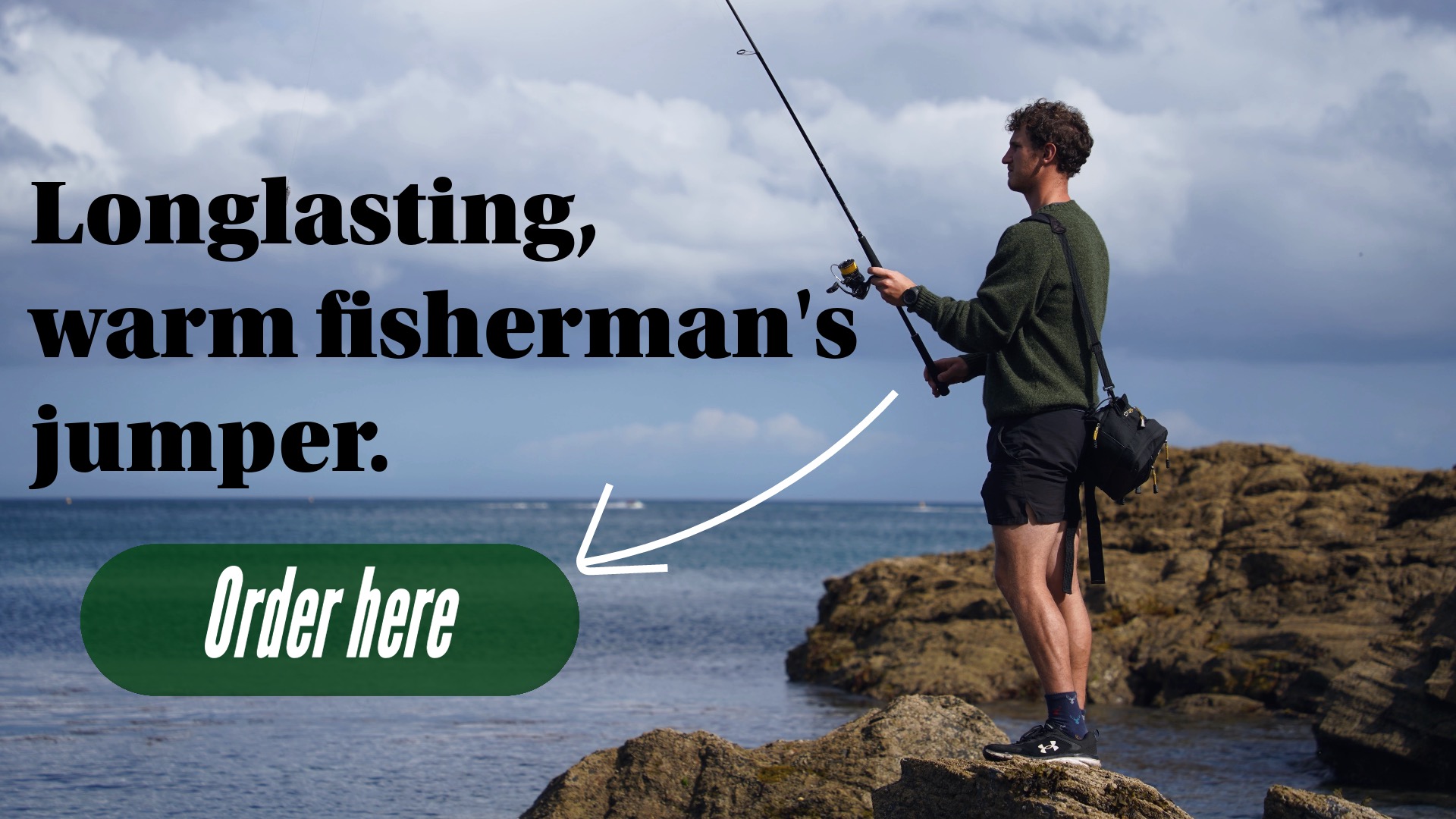 The number of people and their experience level
What dates you are available
Reuben is currently working part time with the Angling Trust in Dorset, and Will is around some of the time in Cornwall, so it's hit-and-miss whether we will be available. We will get back to you to confirm either way asap.
Contact: mevagisseyinfo@gmail.com or the chatbot in the bottom right of your screen